The Palace of Fires trilogy is set in the world of modern-day witchcraft. A young girl's mother goes missing, triggering her realisation that the world is not what it appears to be, and is far more evil than she ever thought possible. Books 1 & 2 in the series, Initiate and Unholy, were published by Penguin Random House in 2018. Book 3, Beast, was published in early 2019. According to the publishers, Palace of Fires is their largest selling Australian Young Adult title in several years.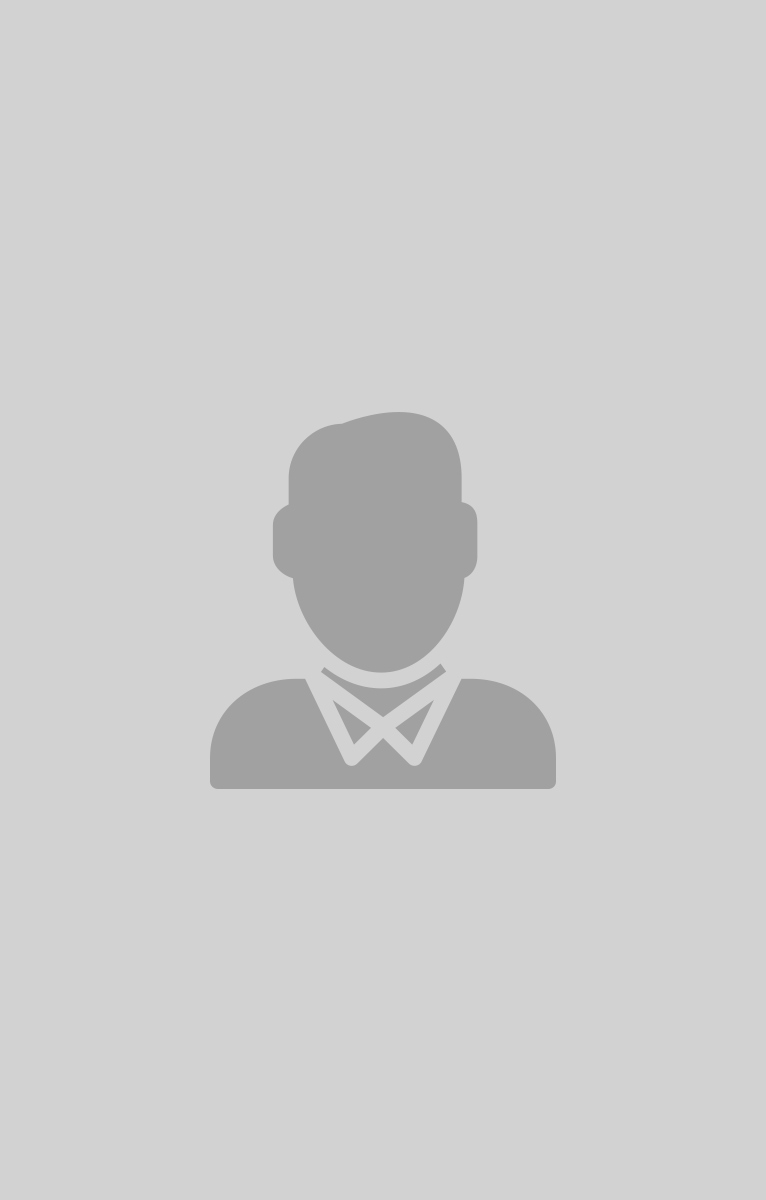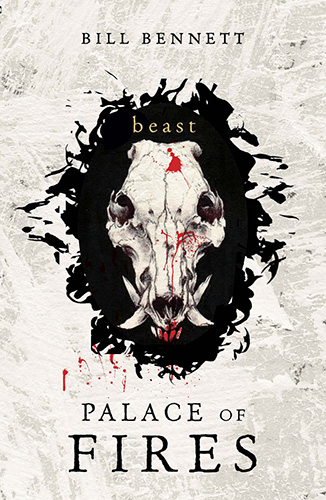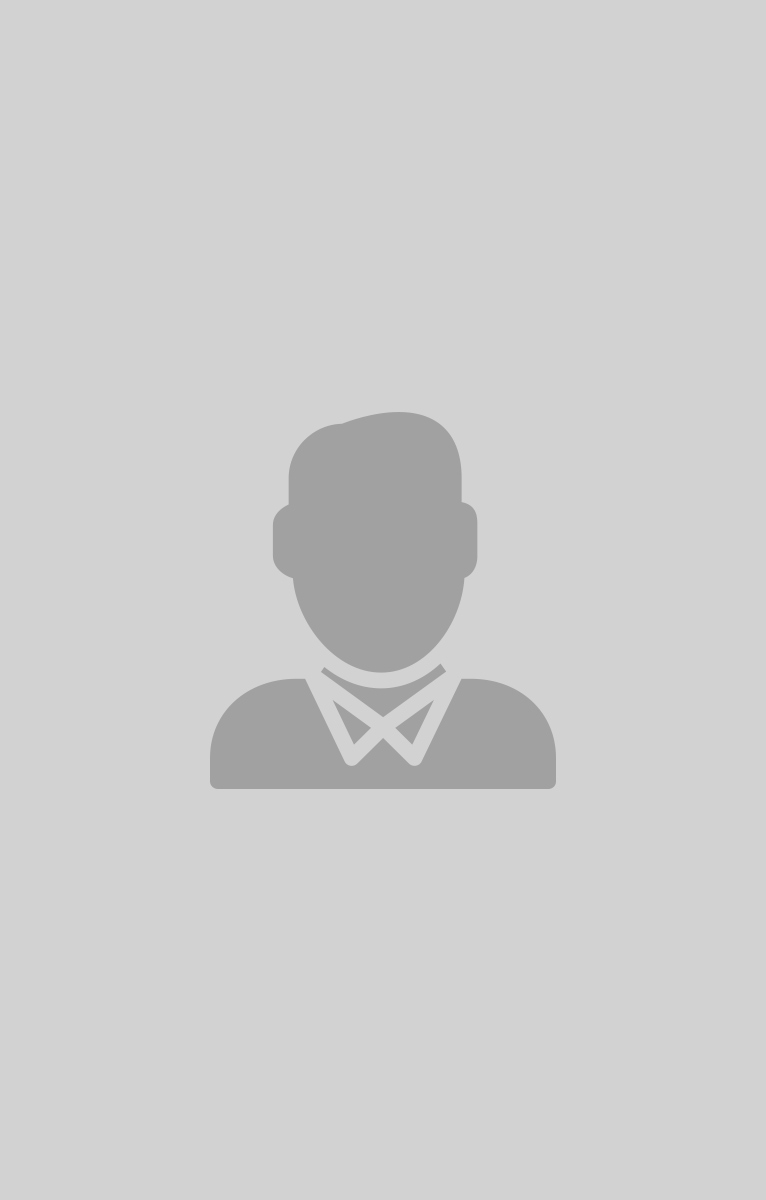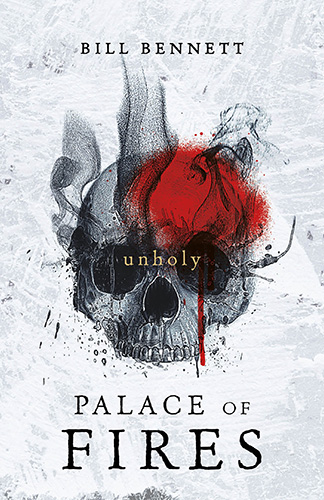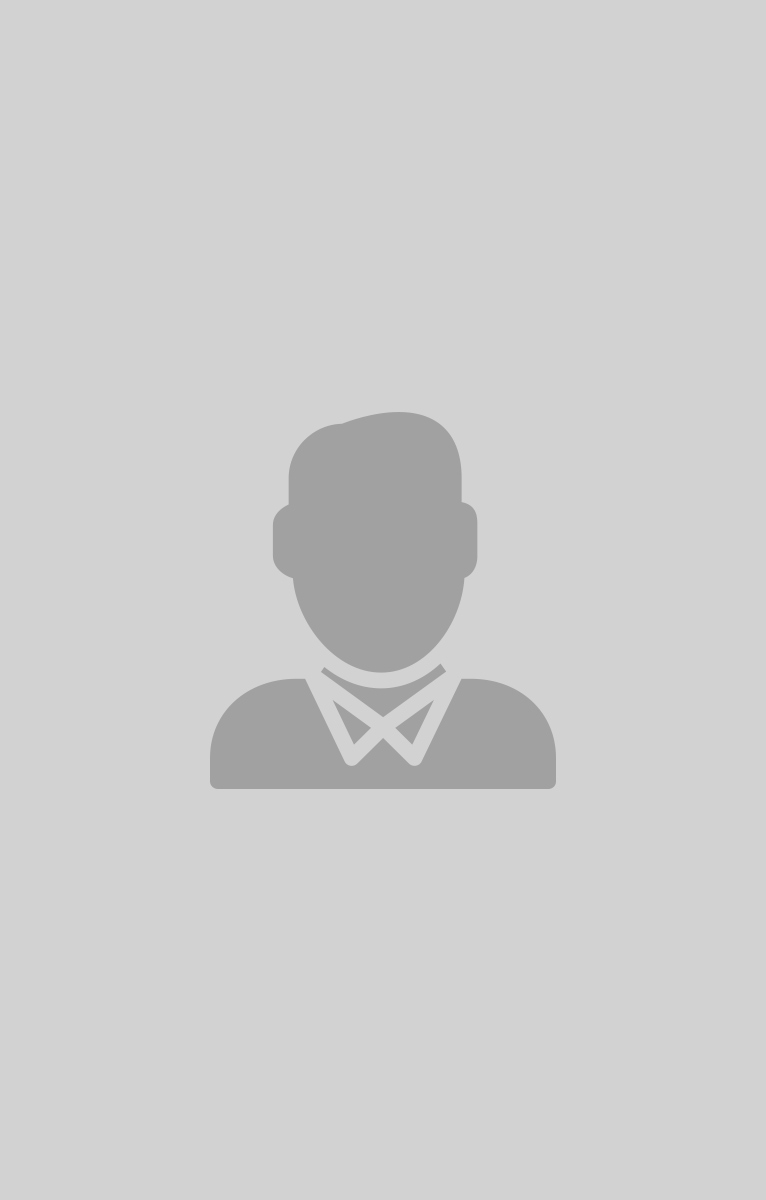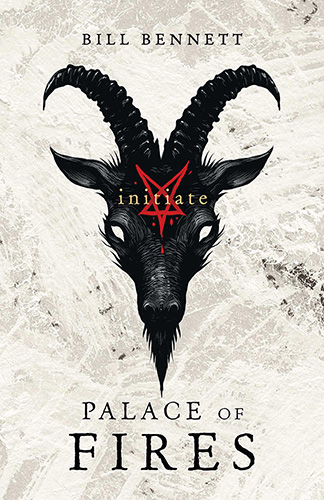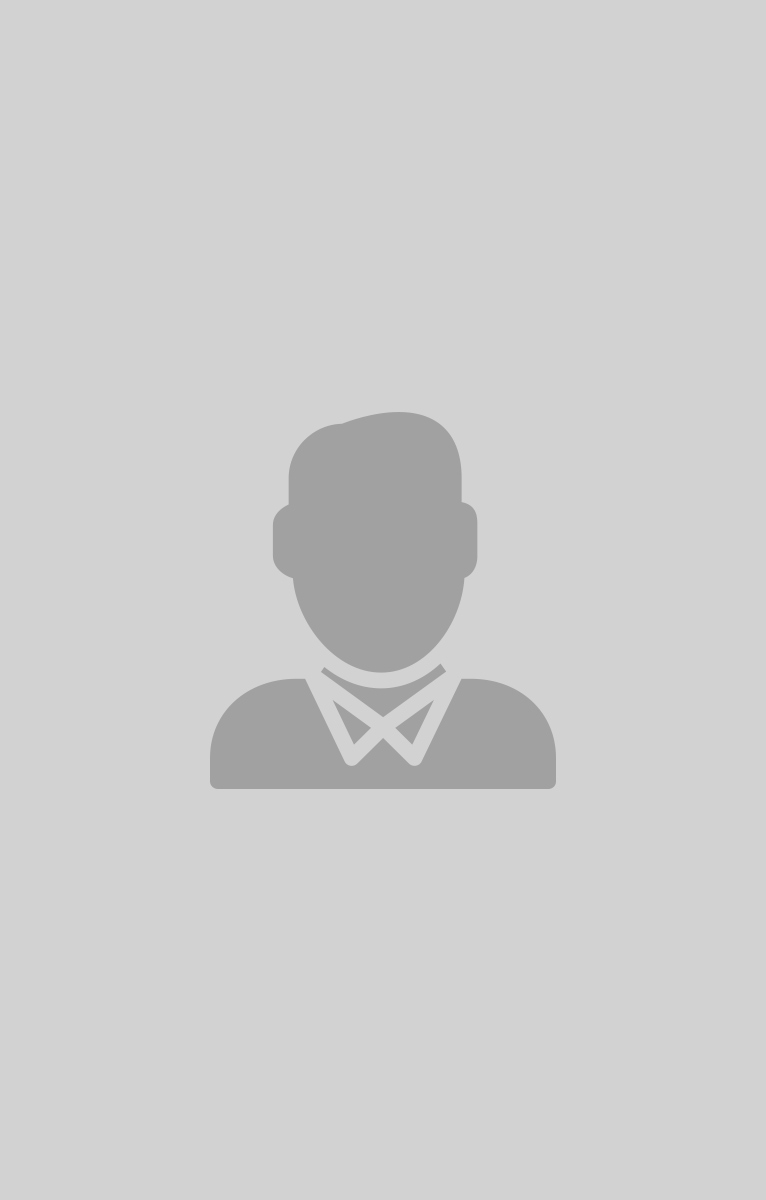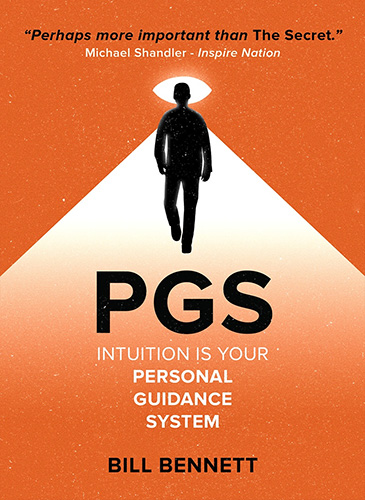 PGS The Book
By Bill Bennett
Bill Bennett heard a voice which saved his life. Determined to find out what that voice was, and where it came from, he went on a global search, speaking to some of the world's leading experts on intuition, spanning science, religion and spirituality. The result was a highly acclaimed film, and now a book which expands on the film – and details how you can access and trust your intuition to help you make better decisions, and lead a more enriching life.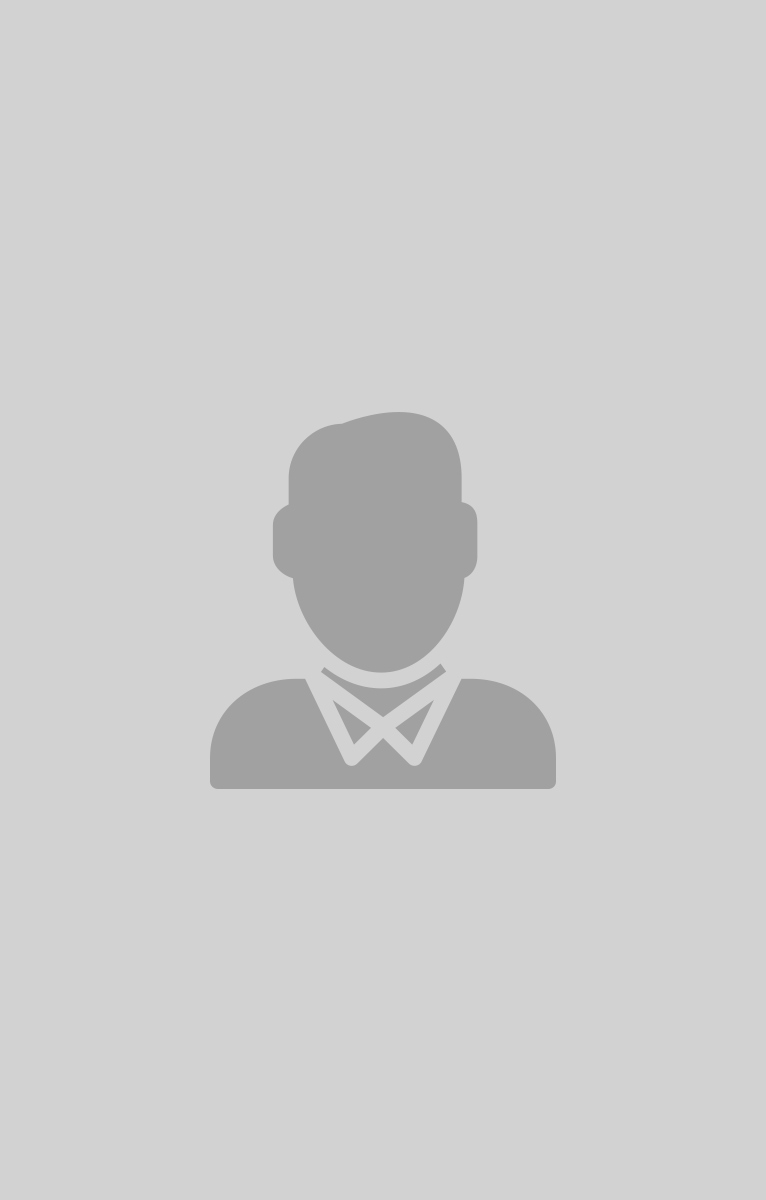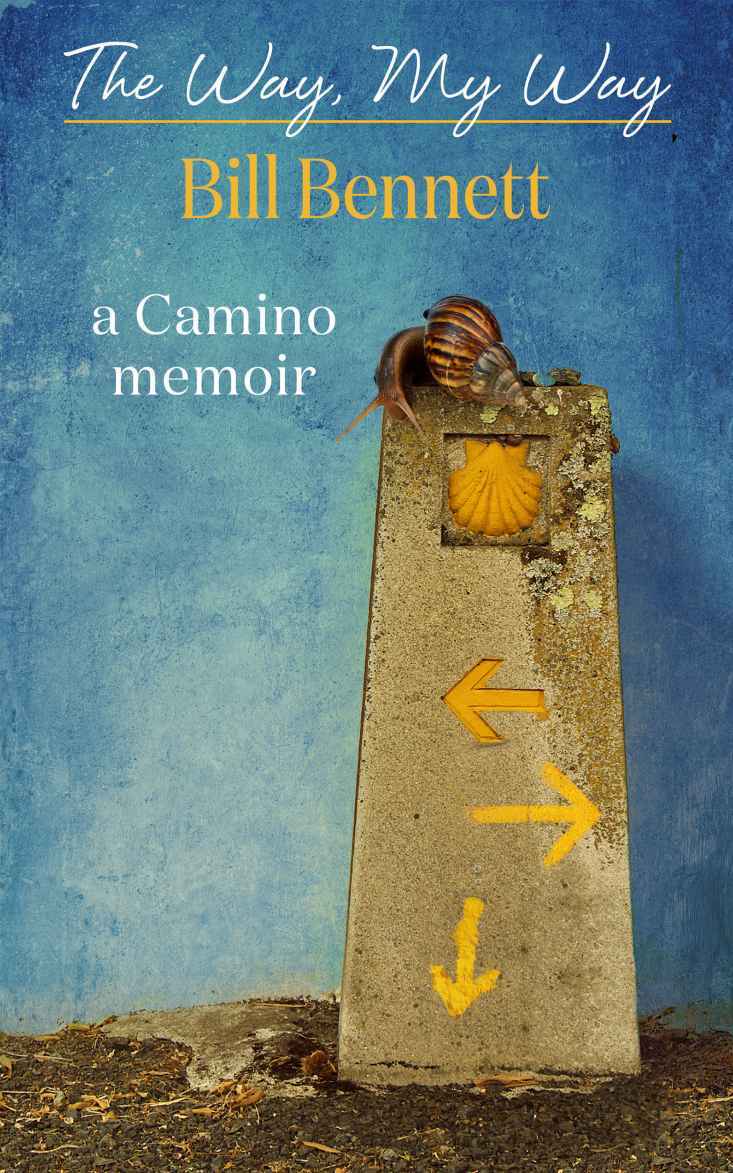 The way, My way
By Bill Bennett
"I'd never done anything crazy like this before – a pilgrimage walk. I was not a hiker, and I wasn't a Catholic. In fact, I wasn't even sure I was a Christian. On the last government census when I had to state my religion, I'd said I was a Buddhist, mainly because they've had such a hard time in Tibet I felt they needed my statistical support.
I was also not an adventure traveller. For me, adventure travel was flying coach. All this backpacking and wearing of heavy boots and flying off to France to walk ancient pilgrimage routes was a new experience, and not one that made me feel entirely comfortable."
And so Bill Bennett, an Australian based film director, set off on an 800 kilometre walk across Spain to Santiago de Compostela, not sure why he was doing it, and not feeling entirely comfortable. His discomfort increased markedly a few days later when his knee gave out – so the rest of the walk was a "pain management pilgrimage."
But he kept his sense of humour, and his memoir is at times hilarious but also deeply moving, and insightful. In the vein of Bill Bryson and Eric Newby, The Way, My Way takes you on a unique spiritual journey, and gives you a hearty laugh along the way.
Buy it before the supply runs out!
We are taking one leg of this walk at the beginning of May and I bought this book hoping to get more information from a personal perspective. I could hardly put this book down. Laugh out loud! I've done some research hoping Bill Bennett had written another book, but I couldn't find one. But when he does, I'm going to be first in line to buy it!

28 Jan, 2017

By Sandy from WV on Amazon.com
A delightful read!
Bennett's story of both a physical and spiritual journey is a perfect blend of hunor, realism, and poignancy. I enjoyed every page!

20 Nov, 2016

By Minniemouse on Amazon.com
THE book on the WHY of the Camino (and some of the how and what too)
When looking for a book on the Camino several selections on Amazon come up. I normally go for the most cut and dry version to get started. A memoir might be fine after I learn more. But in this case, intuition I guess, said go for one guy's version first, you can get those details later. So very happy I did.
The Way, My Way is fun, informative and really gets to the "why" of a Camino trek. A real page turner. Fun and filled with thought provoking stuff. Buy this book!

10 Sep, 2016

By G. Younger on Amazon.com
A Memorable Read
A great read by a great storyteller. Bill has incisive intuition, unique observations and despite personal pain manages to offer great bits of humor. The wife and I are training now for our walk next year. Wish I had younger feet.

26 July, 2016

By Tenille and Dianne Webb on Amazon.com
Best Camino book I have read
I have read over 20 books about the Camino over the past 3 years preparing for my Camino which will be starting next month. Excellent read, good story, good info on what to expect. Full of brutal honesty and Spirit!

11 July, 2016

By OpaSteve on Amazon.com